Hi, nice to meet you!
My name is John Galloway and I've been riding bikes since I was a lad (a few years ago now), last year I brought a Gen 3 Triumph Tiger 1200. Since I've had it I have been through more satnav and phone mounts than I'm ever going to admit too, they were either flimsy and broke within days, flapped around so badly that you couldn't see anything or moved up and down with the screen, either way they all aggravated my OCD.
As a designer there was really only one option left ........... and so the TEKMOUNT was born.
---
---
As authentic as it gets
A product for discerning bikers made with passion by a biker.
---
---
New Products available today.
---
Triumph Tiger Gen 1 - 1200cc Tekmount
At last we have stocks of the new Tekmount TG1-1200 utility mounting system for the Tiger Gen 1
Triumph Tiger Gen 1 800cc
The long awaited final version of the TG1 800 is now ready for shipping, made from stainless steel and sprayed black with a new carbon fibre look bar, its exceeded even my expectations.

The TG1 800 will only fit the Triumph Tiger Gen 1 800cc, it will not fit the 1200cc variant.

I am looking at making a version for the 1200cc model but this will be a little while in design and testing before to is ready for production, you can of course register your interest in the 1200cc Tekmount by clicking here.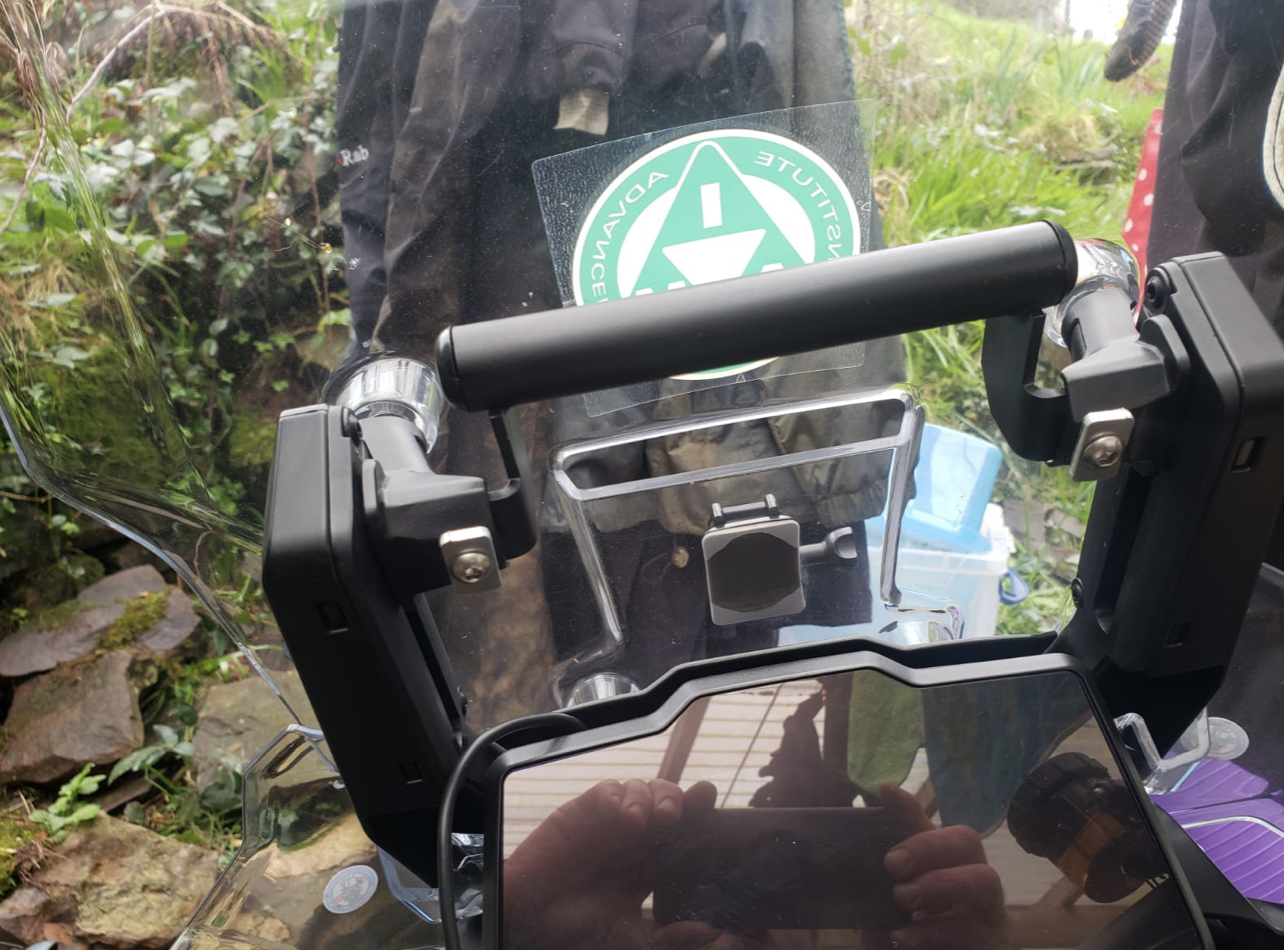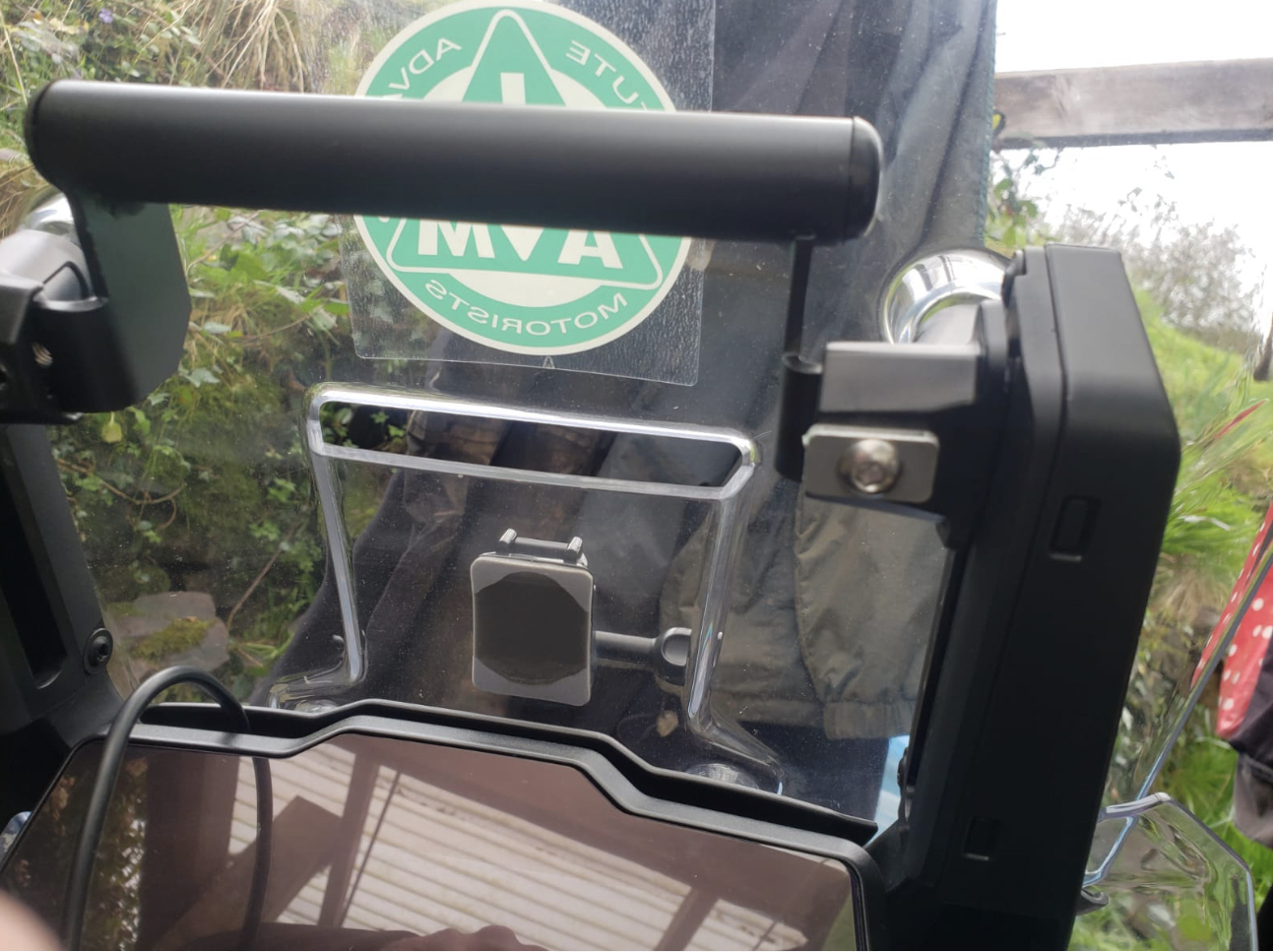 Premium Triumph Tiger Gen 3 Tekmount.
Currently looking at a premium metal version just waiting on a prototype.

Triumph Tiger Gen 3 headlight grill.
Exploring the possibility of a metal headlight grill / protector, let me know that you think